Sarm Hippique Antea Classic Show Coat
ANTEA CLASSIC




Fit for any ring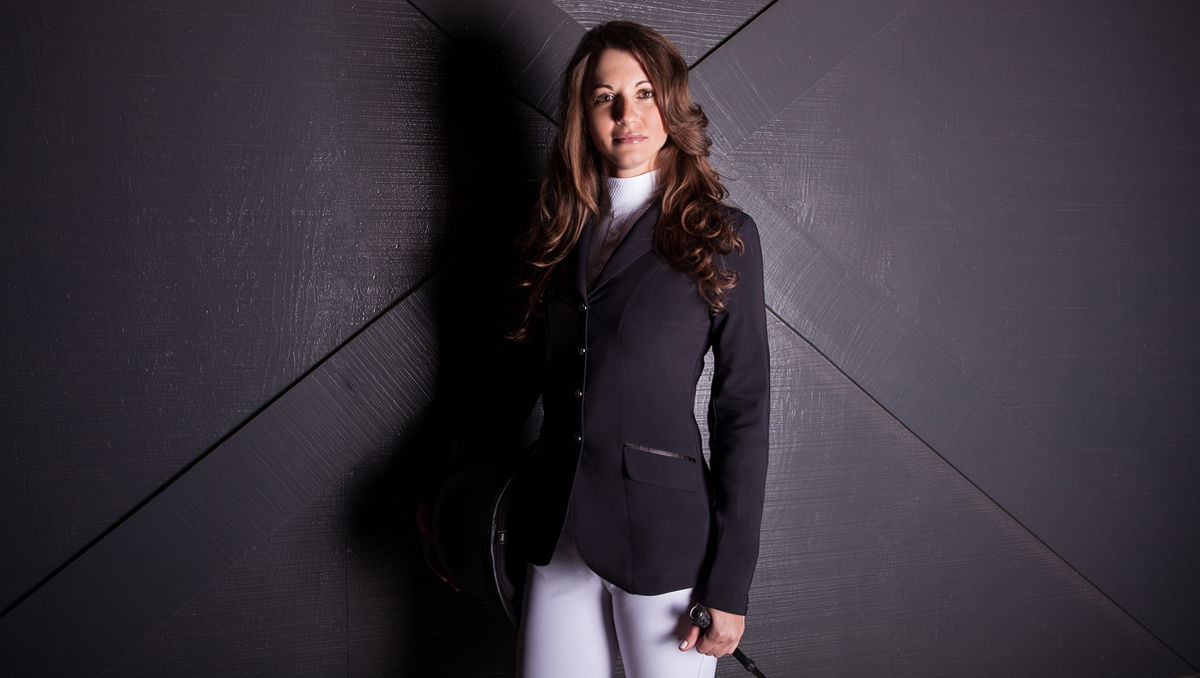 Alcantara suede collar and details
Satin piping around the collar and pockets
Available tone on tone or in contrast
Comfortable, ultra stretch and light microfiber
Pocket flaps can tuck in to show an elegant line of satin detail
Machine washable and stain resistant
Water resistant and breathable
Available in regular and long
"Sarm Hippique's lightweight microfiber has proven to be the most comfortable fabric on the market"
Elegant Performance Fabric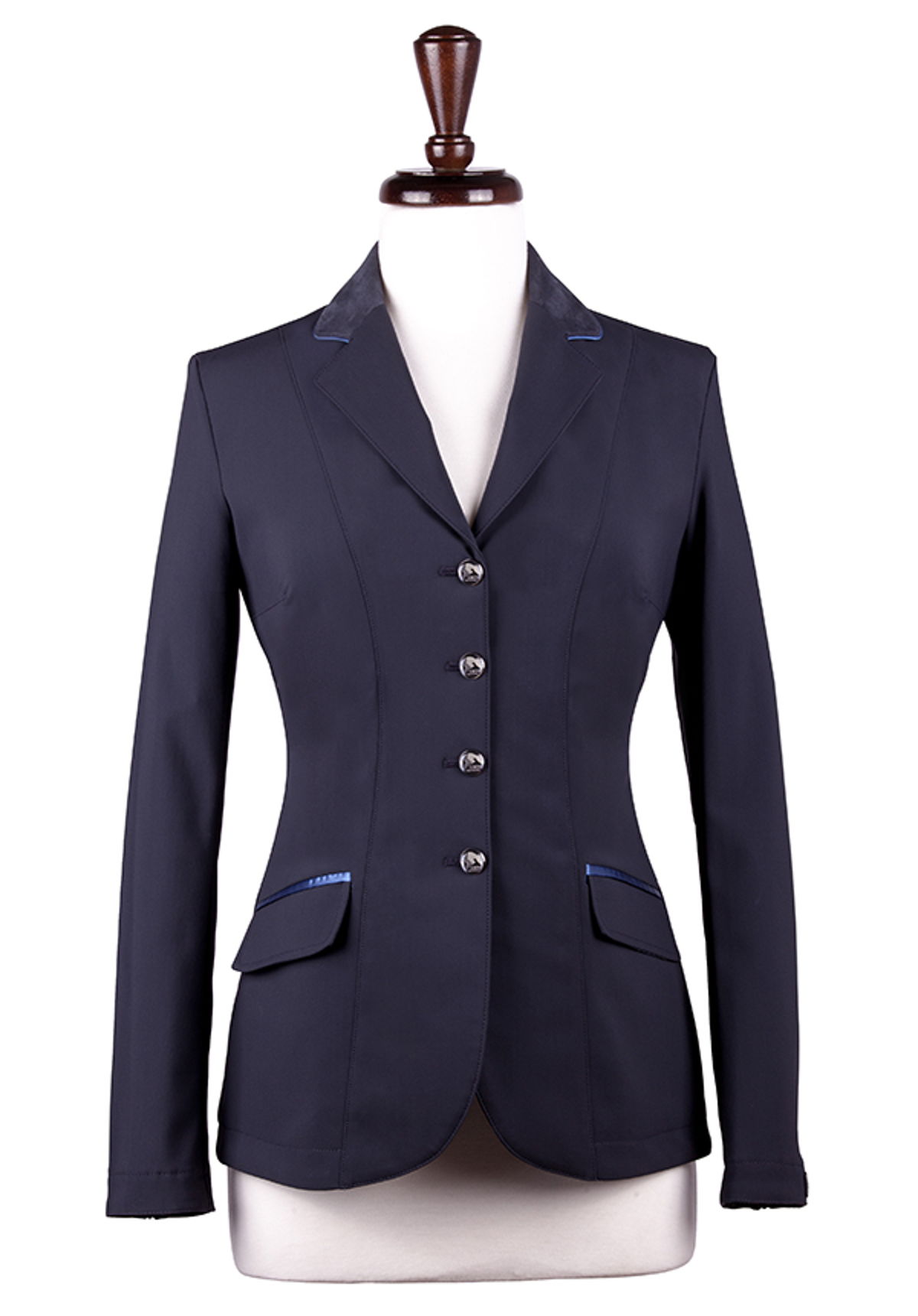 The Antea is Sarm Hippique's newest show coat and is certain to become an instant classic, a must have for the stylish equestrian. The Antea is both stunning and elegant.
Exquisite Details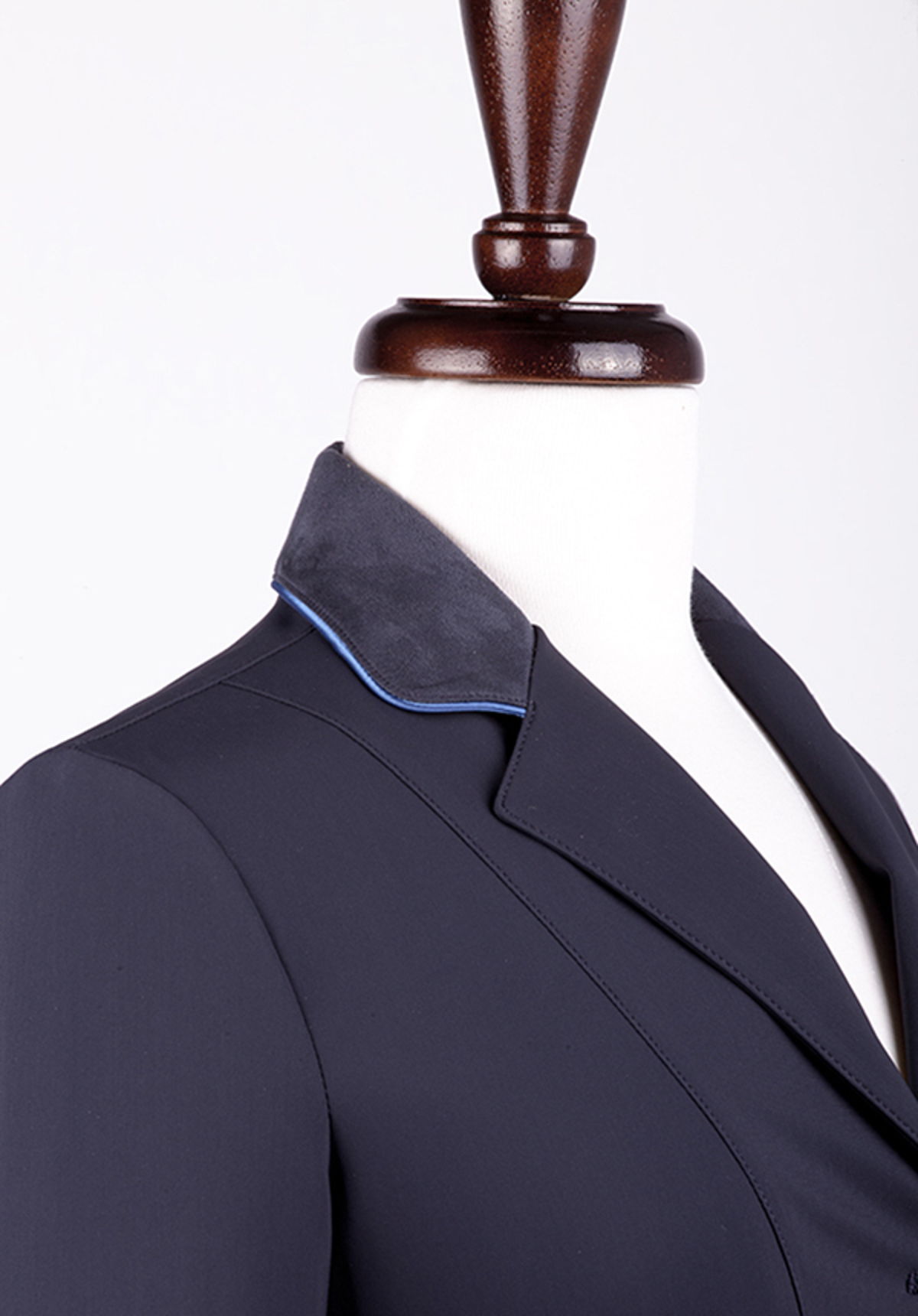 The state-of-the-art French microfiber is not only comfortable, but also offers incredible breathability, 4 way stretch that is also machine washable and fits exquisitely on the body.
The Antea Coat is available in many color combinations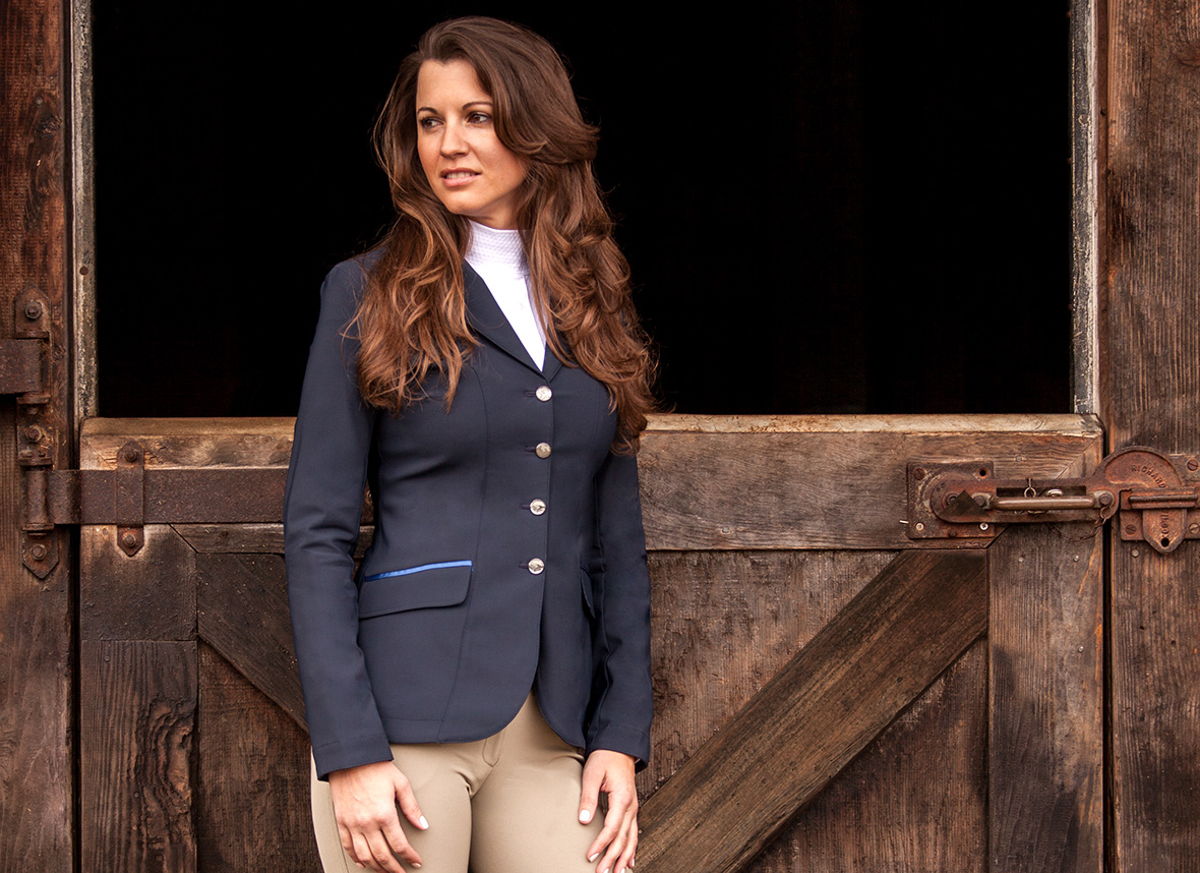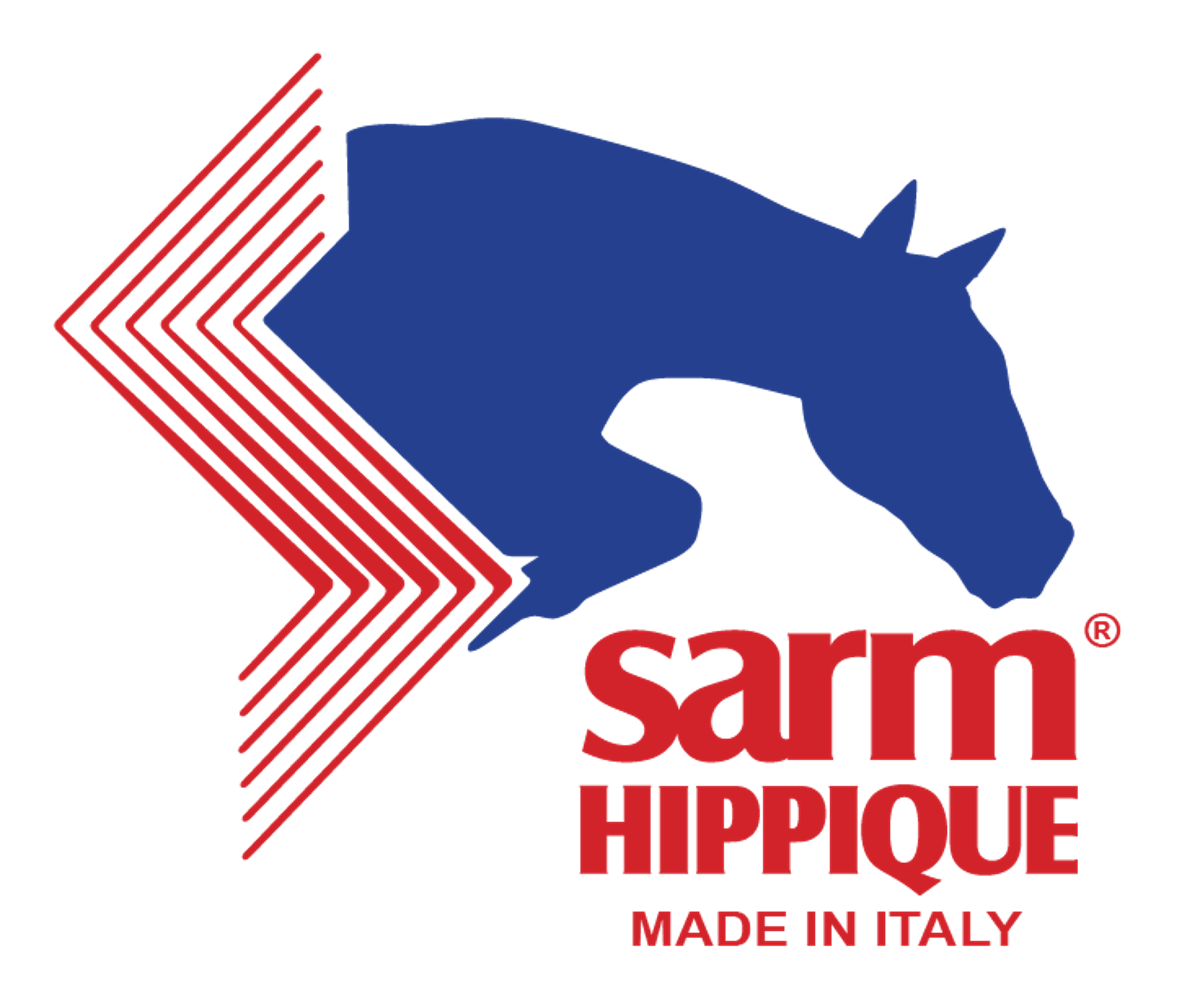 What makes Sarm Hippique Unique?
Sarm Hippique is known for their hand tailored design and quality, which have become the distinguishing characteristics of their collection. Sarm Hippique considers the choice of high quality raw materials an absolute must. Their efforts have created a unique product with high quality performance features – a goal shared by many companies, yet ultimately hard to achieve. From a business perspective it is a brave choice, but also the most rewarding when customers recognize the difference between Sarm Hippique and other brands.