SPECIAL EDITIONS BROWN COATS
Introducing a limited edition of Sarm Hippique dark brown coats
Sarm Hippique is giving us the opportunity to order a limited quantity of show jackets in dark brown fabric.
Made from the same lightweight high performing microfiber of the current navy, black and grey coats. 
ONE RULE: FIRST COME, FIRST SERVE.
Following are the photos of a few color combinations but many more are possible.
Verbania Special Edition Dark Brown with Brown Micro Suede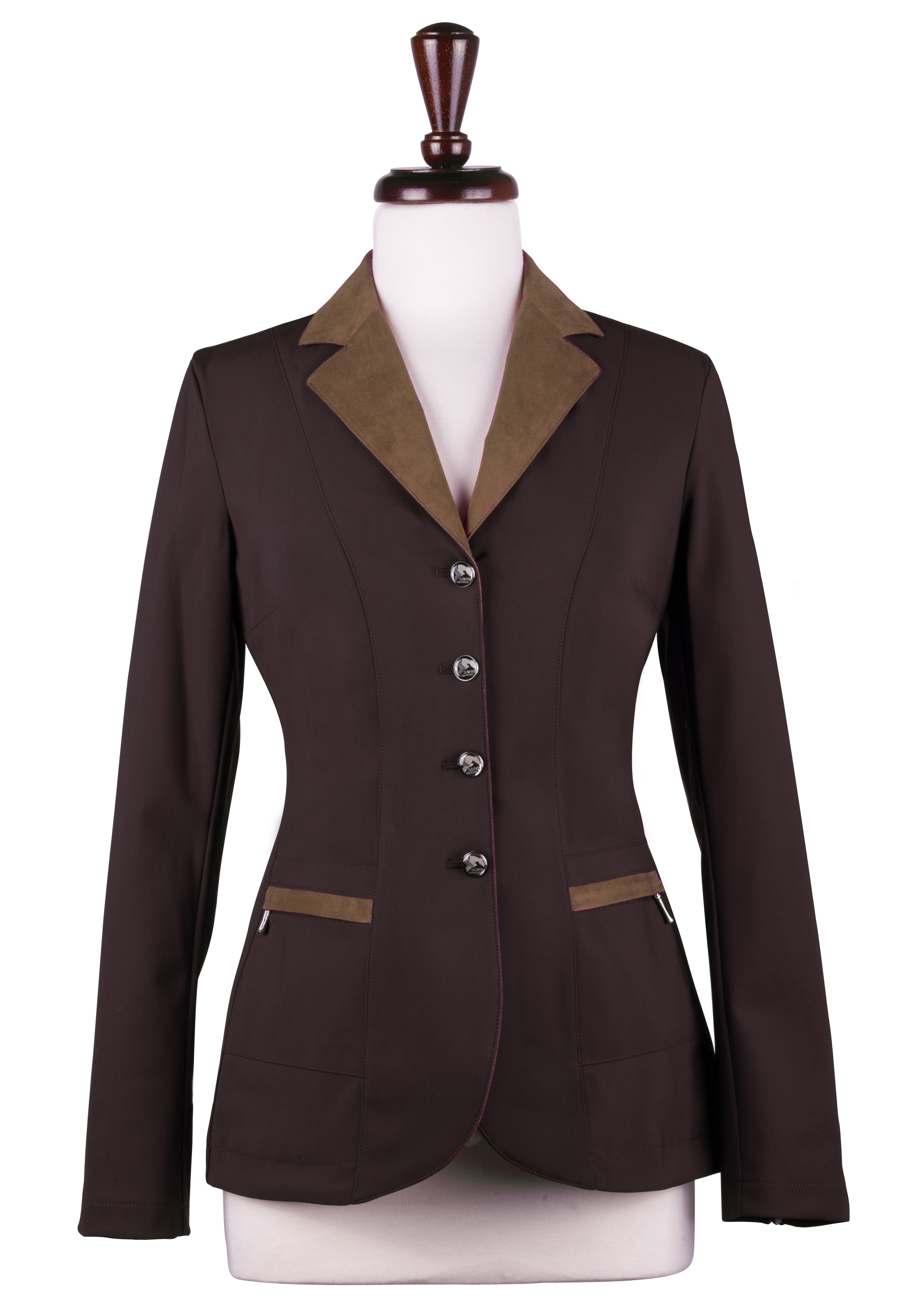 Antea Special Edition Dark Brown with Brown Micro Suede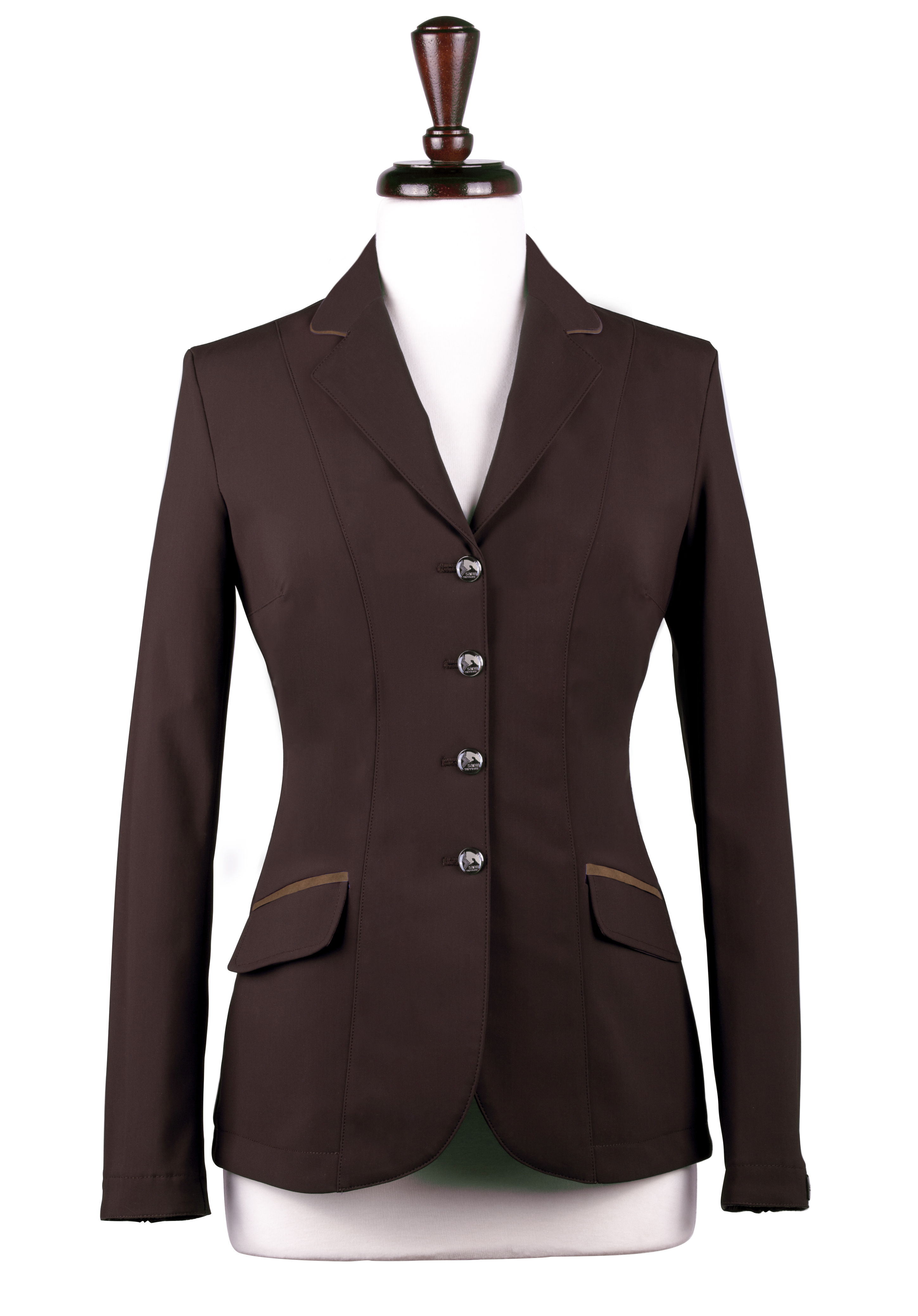 Azalea Special Edition Dark Brown with Brown Micro Suede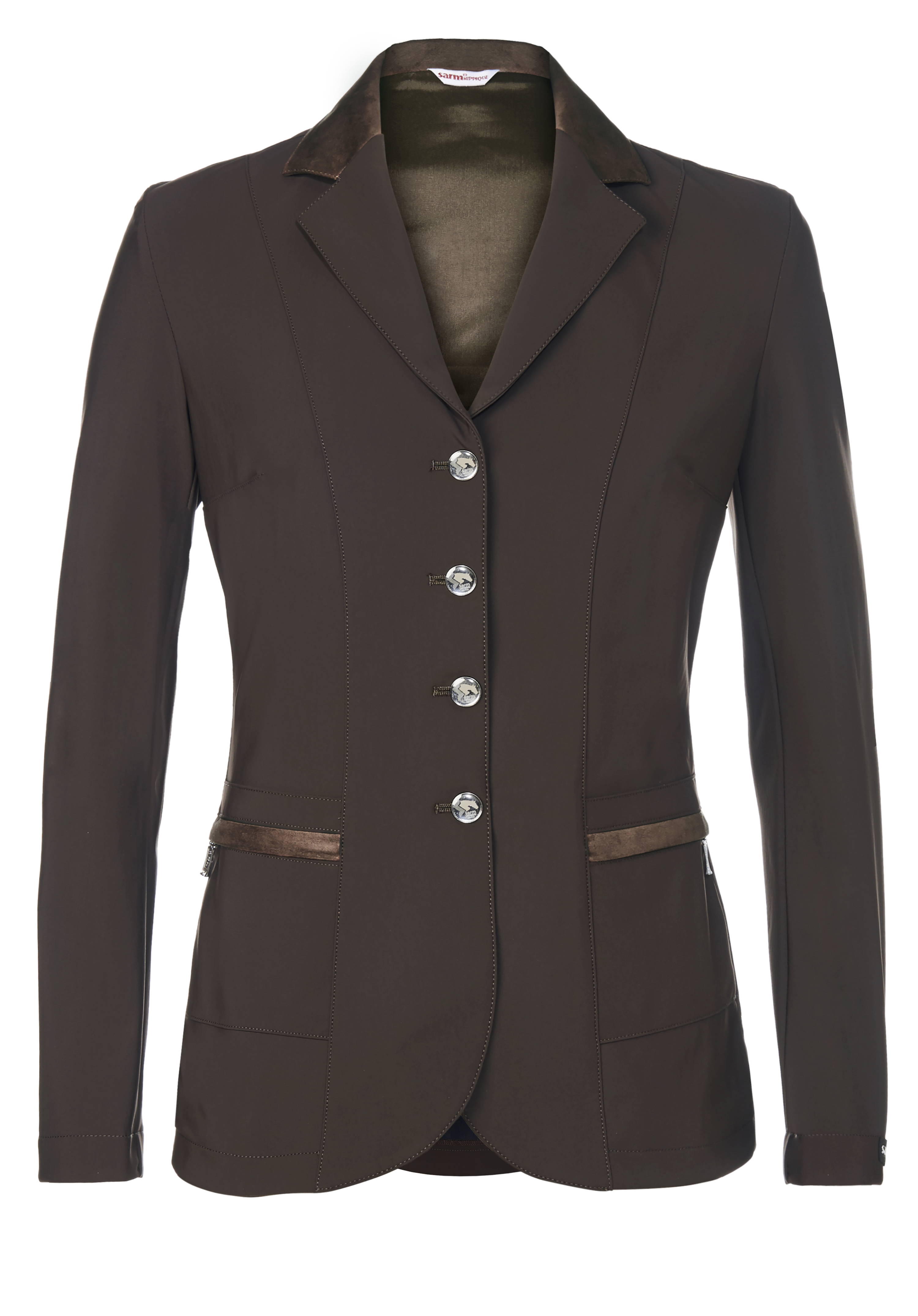 Note: This special edition Antea features same fabric collar.  
Contrasting brown ultrasuade piping around collar, on top of the pockets, inside the sleeve cuffs and under the back vents.
Sarm Hippique coats that can be made with the dark brown fabric:
Antea
Antea with Fabric Collar
Verbania
Azalea with Suede Collar and Piping
Dressage Shad Belly
Arianna
 
What is the price?
The price will be the same of the original model. No addition
What color combinations are possible with the special dark brown fabric?
Any. Look at the chart below for the available suede colors
What is the minimum quantity order?
How long does it take to arrive?
Sarm Hippique usually ships within 6 weeks from the day of order. 
Spedial Dark Brown Fabric

Send us an email with the coat name, suede color and size at info@galleriamorusso.com
This offer is available until the special fabric lasts. If you have any questions please don't hesitate to contact us.